Don't let a tough diagnosis stand between you and the repair.
We now do ECU diagnostics on your vehicle. We can do local testing in the Santa Clarita area and some bench testing on select models, give us a call for more details. We bring together a full range of scan tool functions, without any baggage to slow you down. No Personality Keys. No long boot ups. Combine that with high-resolution data graphing, detailed code definitions and OEM-specific coverage (without the added expense of factory tools) and you have productivity and simplicity working together in perfect harmony.
Unlike other auto repair places we will clearly define the codes so we're not leaving you with more questions.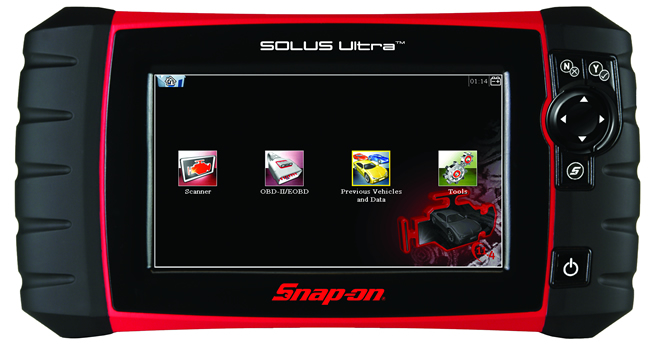 Engine tuning is an adjustment, modification of the internal combustion engine or modification to its control unit, otherwise known as its ECU (Engine Control Unit). It is performed to yield optimal performance, to increase an engine's power output, economy, or durability.